Why rent a car?
Great profitability and large flexibility
Renting a vehicle is a practice that is now growing like never before! With booming practices such as car sharing or carpooling, car rental is an economical and environmentally friendly way to travel by car with all the advantages of the latter but without its constraints. Renting a car can even be very profitable compared to buying one!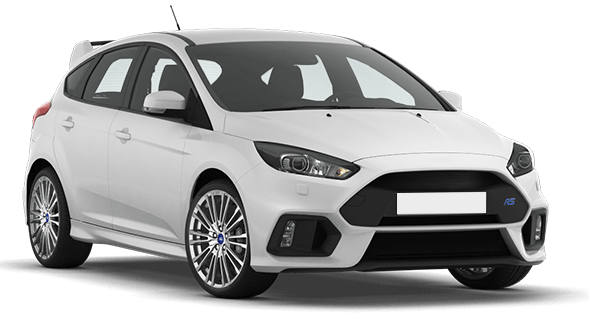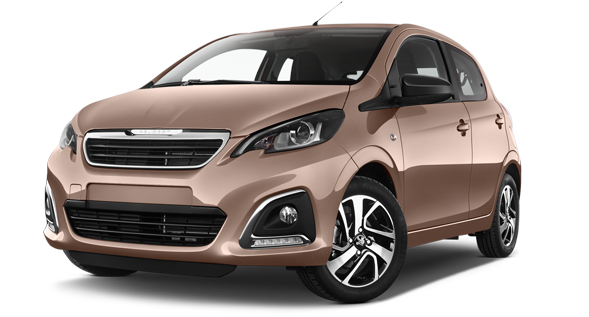 Rent or buy?
Being relatively cheap, renting a car allows you to enjoy a premium vehicle without having to change it or care about its expenses over the long term.

Main reasons for renting
The two main reasons are holidays and business travel. In both cases, the most popular aspect with customers is the ease of finding a car nearby.

Quality cars
By renting a car, you will have access to a relatively new and clean vehicle, with a quality service which includes complete and regular inspections.
Crucial rental tips for beginners
Steps and things to look out for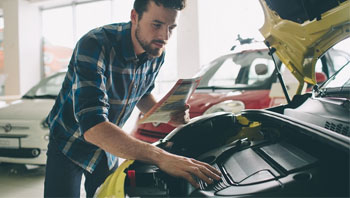 Take your time!
The first car you see is not always the one! The range of choices is wide, you will find many companies with different prices for the same car type and a wide variety of models.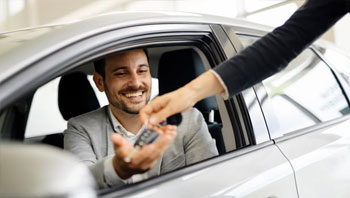 A car that suits you
There is a wide range of car types. What's important is that the chosen one must adapt to the trip you want to make. Make sure you choose a car that meets your needs.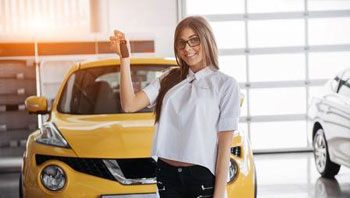 Peak season
In peak seasons, always go for an online rental! Renting a car can be expensive due to high demand and the prices are usually lower online where you can compare all the cars.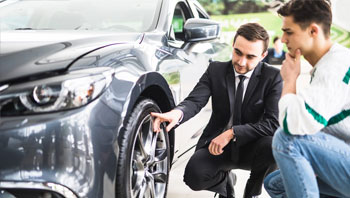 Examine the car
Before you drive the car, carefully examine its exterior and interior to make sure you are aware of its state. Take pictures to avoid false accusations.
Peer to Peer car rental
Cheaper and faster!
P2P car rental is a concept that is attracting more and more users. It's practical, profitable and made for everyone: urban, rural, single, families, young or old! Private car rental offers many benefits for owners and customers alike.

Needless to say that there are several websites specialized in private car rental. Among those, drivy.co.uk is highly recommended. Such platforms allow supply and demand to meet, organize and assist you in the many rental procedures by taking care of the legal aspects such as specific car insurance.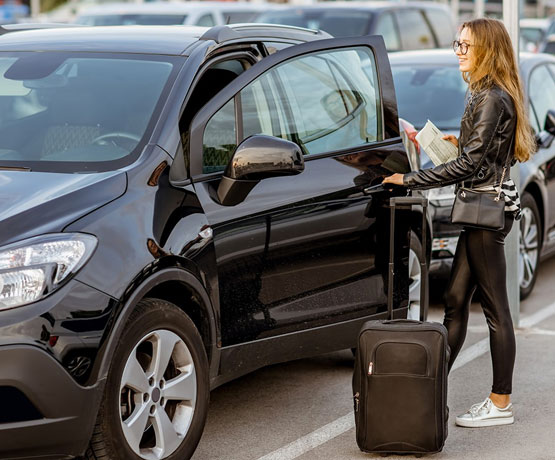 Rent a car for your holiday!
Car rental means absolutely more freedom! Quite simply because if you opt for this option, you will be the one dictating the rhythm of your trip. In other words, you can stop by the roadside for a break or take pictures when a breathtaking view emerges, you can choose your itinerary, you can take the small roads to see the country…To sum up, you can do whatever you want during your holiday as this car will be at your disposal throughout your stay.
Renting a car before departure or even at your holiday destination can be interesting provided that you are alert enough. Unfortunately, scams are not excluded. Here are some useful tips for renting a car.
Compare cars and companies before renting!
Analyze your needs and opt for the car that suits them best!
Review the terms of use very carefully!
Renting a car online
If you choose to use the website of a car rental company to book your vehicle, you will benefit from several aspects. Thanks to your computer, you can compare the offers offered by all websites from your sofa. No need to run from one agency to another to find the formula that suits you best.
Online rental has its limits
With regard to negotiation, for instance, you will probably find it difficult to obtain a small reduction in the rental price. Also, if you have a specific question, it is probably not a rental website that will answer you accurately. In these situations, there is nothing better than having a real professionel to talk to!
Reduce your transportation budget!
Renting is more cost-effective than buying!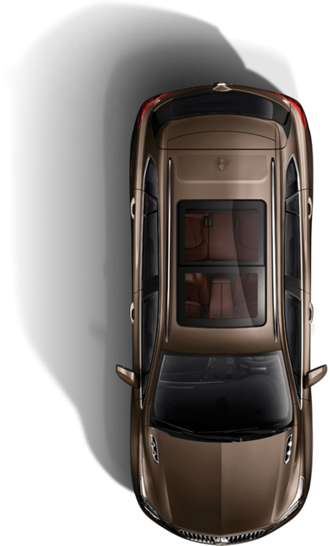 Save money by renting a car!
Save money and rent a car!
Do you live in a big city? Do you think you won't be using your private car every day? This is precisely why renting a car when you really need it is much more economical than keeping your vehicle. Between car repair, maintenance and fuel spendings, what is certain is that the transport budget represents a very high proportion of the annual household budget. It is the third after housing and food. If you live in a large city, it is more interesting to rent a spacious car that can accommodate the whole family, rather than buying a large vehicle to maintain all year round.
A little romantic weekend? A family trip to the countryside? A trip to IKEA? A car can be useful in many specific situations. We didn't say never to get in a car again. Here are the solutions to rent a car when you really need it. Renting a car from a company is still often the only solution available. This choice is still much more advantageous than keeping your car all year round and spending fortunes on its maintenance, insurance and other expenses…